Hey there. So sorry for my absence last week. I kicked off my 2015 weddings with a super laid back rustic barn wedding this past Saturday complete with a red pickup truck, cornhole and smores. It was a gorgeous day for a wedding! I'm coming up on a very busy wedding season and it's got me thinking….do people really know what a wedding planner does?
Most everyone I know asks me if I'm like J.Lo with the headset in the movie The Wedding Planner.
While I wished I looked like J.Lo, and I sometimes wish I had a headset (seriously, I run around like a crazy person on wedding days and could totes use a headset), there's so much that happens during that year of planning that I thought it might be interesting to people getting married. Or to people that wonder what the heck I do all day!
So here, in no particular order of importance or occurrence, are some things that I do. This really could have been a novel, but I tried to keep it short and to the point (not really short at all). And I KNOW I left out like one million things. But here's some highlights in my typical tangential fashion:
Counselor – Dr. Jackie will see you now. Ha! But seriously, this is not something I expected, and of course I am not an ACTUAL counselor and don't pretend to be one. But if you've ever planned a wedding you know it can be super stressful! I'm privy to a lot of conversations about very personal issues: budget, families, relationship, etc. So I will listen and try to give advice where I feel it is appropriate and as it relates to the wedding planning. This can be a delicate part of my job, but it's always nice for the couple to have an impartial, non-biased opinion at the table!
Expectation Manger – While I love Pinterest and the internet (who doesn't!) the amount of wedding images on the Internet is OOC (out of control). Sometimes a bride will show me her Pinterest page and she wants a floral look that is way out of her budget or draping that is simply not doable at her venue. A big part of my job is trying to achieve the vision she is inspired by on Pinterest within budgetary constraints and logistical restrictions. I like to say I'm a truth teller and a problem fixer. I'm not going to sell you a picture on Pinterest you can't afford or can't be logistically done at your venue, but I will try to get you something as close to it as reasonably possible.
Checklist Operator – Girrrrrrl, please. I've got lists upon lists upon lists for my clients. Between vendor payments, song choices, seating charts and the ole marriage license, the list of things to do and deadlines for when to do them is quite literally endless. I provide couples with a detailed timeline leading up to their wedding and then check in with them constantly to make sure these items are getting done. I feel borderline bad about the amount of reminder emails I send them but figure it's all part of my job, right?!
Timeline Maker: Speaking of checklists and timelines, one of the most valuable things your wedding planner can do for you is make a timeline of your big day. From the vendor deliveries, to makeup schedules to when you walk down the aisle, it's super important that these things get scheduled out. The term "winging it" doesn't really apply to your wedding day timeline. You've booked the venue for a certain amount of time and we want to make sure you squeeze every fun moment out of it! I promise you that if you don't put it on the timeline, it probably won't happen! So even scheduling your cake cutting is important or else you'll get all caught up in seeing family and friends and dancing and the night will just pass right on by.
Concierge – Does your mom need a gluten free meal? Bride needs a certain kind of champagne? I'm here to make sure all your guests (especially your VIPs!) get exactly what they want on your wedding day. I actually really love this part of my job. I want to bring the bride and groom their cocktails of choice, and I want to treat the mother of the bride like gold. I like making people feel special on their most important day.
Vendor Recommender – A wedding planner is a valuable resource in vendor referrals. Instead of just googling "charlotte florist,"  your planner will set up meetings  with vendors they know, trust, and most importantly have worked with before. Even if I haven't worked with a particular vendor you want to use, I most likely have heard of him/her and can get a recommendation from a fellow industry pal. Plus, planners are with you at your vendor meetings so they can ask the right questions and get the right information for you.
Point Person – Florist doesn't know where to load in? Who they gonna call….the wedding planner of course! I've got my phone glued to me on wedding day and it rings off the hook! If a vendor is stuck in traffic or the best man has a question, they should call me, most definitely NOT the bride! She should be getting beautified with a Mimosa in her hand and I'll handle all the incoming questions and last-minute decisions that need to be made.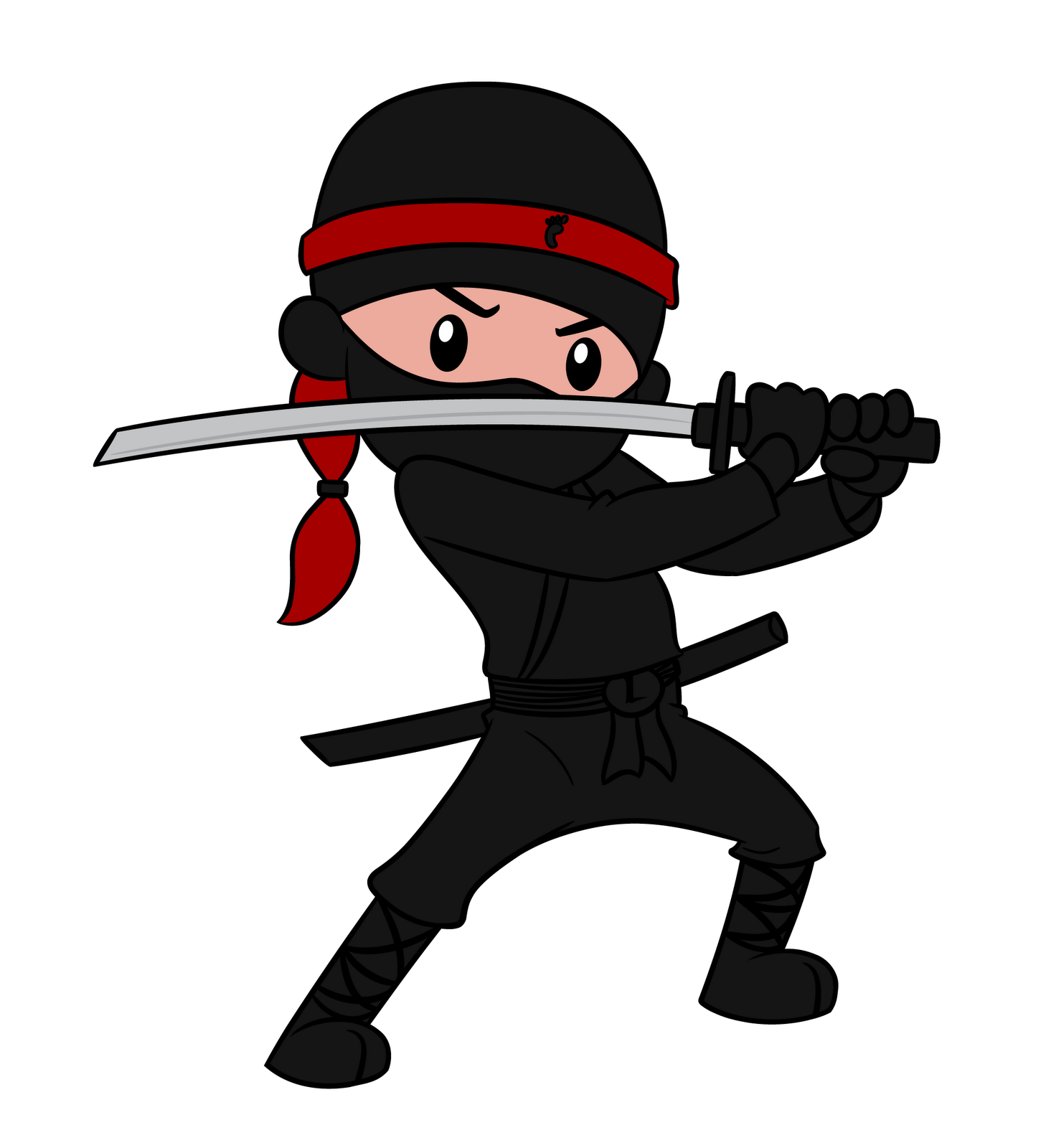 Logistical Ninja – So..let's say the ceremony space needs to be flipped during cocktail hour or we've got to get the bride and her maids over to the venue without wrinkling her dress or ruining her hair. It's called logistics my friends, and a planner is like the air traffic controller. We make sure all these moving parts come together seamlessly and that it looks effortless.
Day Manager – This is key. Managing a wedding day is a big deal. Vendors and food and timing and the dreaded WEATHER and tiny details we've planned for a year all come together in one perfectly organized tornado and I'm here to make sure it goes down just as we planned! Having your mom or sister or friend manage your day is tough because they should be a guest and enjoy themselves too. This is where a professional (ahem, me) comes in. I take my job seriously and literally bend over backwards to make sure things go as planned. I tap you on the shoulder when it's time to throw the bouquet and make sure your wedding party walks down the aisle in the right order. This past weekend I was literally underneath a brides dress bustling her beautiful train with my knees in the dirt. It's what we do.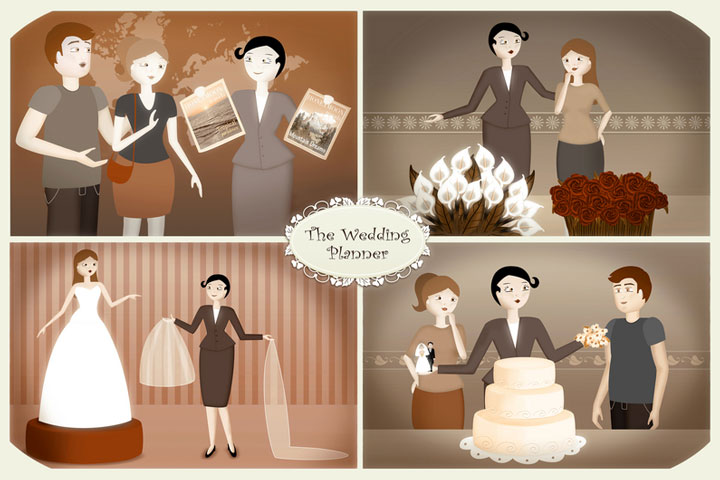 Idea Melder – Let's say you love rustic, but you also love glam and you want a hint of vintage. Oh, and you love the color blue. I'll help you flesh out your design vision so it's cohesive and most importantly, BEAUTIFUL! By hiring expert vendors (florists, linens, cake and more) and culling through Pinterest and my own creative juices, I will get you the vision you want and more!
Fun Haver – First off, I like to have fun. People always say that my job must be so much fun. And I'm not going to lie, it really is! I get to do all sorts of fun stuff with my clients – food tastings, cake tastings (my favorite!), sometimes even wine tastings! We can have our meetings at wine bars and most always get to play with fun linens and flower design. When you hire a wedding planner, you get an insta-buddy. Someone to be your right hand woman at all of your meetings, someone to bounce ideas off of and a friendly face to see right before that nervous walk down the aisle.
Rule Breaker – Finally, a wedding planner is a rule breaker – Whaaaat? All I mean by this is that this is YOUR day. I've got the wedding etiquette and traditions down pat and if you want to follow those to a T, that's great! But if you want your dad AND mom to walk you down the aisle, go for it! Want to forego wedding favors? Do it! If you want to do something "different" on your wedding day and the day can still flow efficiently and logistically well, I'm all for it. We're all different folks after all!
Did I mention we light candles too? Ha – that's me below with my classic wedding day updo (bahahahaha)
There are SO many more things a wedding planner does, but this post is already way too long. (Ain't nobody got time for this!) And I've got wedding planning to get back to! I hope this gave you a little insight into exactly what a wedding planner does all day and why we get so invested in our clients!
Seeing all that hard work come together and a beautiful glowing bride on her big day is the icing on the (wedding) cake. Bottom line – we get to play an intimate part in a really, REALLY special day and it's so rewarding. So if you see a wedding planner wiping away a tear as the bride walks down the aisle, this is why. We may be planners and list checkers and organizers, but we desperately love our couples too.
So three cheers for the wedding planners, headsets or no headsets!